Premium Brands
What we do
At Premium Brands we make Dutch local jewels available worldwide as well as build foreign brands in The Netherlands. With our preferred partnerships with Unilever, The KraftHeinz Company, Hak b.v, Chovi, Bolletje and Tony's Chocolonely we offer an extensive brand portfolio.
Tony's Chocolonely
Tony's Chocolonely is a Dutch confectionery company focused on producing and selling chocolate closely following fair trade principles, strongly opposing slavery and child labour. With incredibly tasty chocolate, they lead by example by showing the world that chocolate can be made in a different way. By following Tony's recipe for slave free cocoa, it is possible to make slave free chocolate and be commercially successful at the same time. In the Netherlands Tony's is one of the market leaders in the chocolate category. In addition to this philosophy Tony's Chocolonely distinguishes itself from competitors trough unique chocolate flavour creations and designs.

---
Unilever Benelux
Preferred partner for the Conimex brand. An A-brand founded in 1932 in The Netherlands and grown into a range of over a hundred Indonesian and Asian (inspired) food products. From soup, spices, herb mixes and wok products to noodles, sauces and condiments, making it possible to create authentic inspired dishes in minutes.
Preferred partner for the famous Dutch Calvé peanut butter. With its distinctive flavour and creaminess all the way to the bottom, popular as a spread as well as an ingredient in smoothies, cookies and sauces. The number one peanut butter in the Dutch market, a necessity for every retailer worldwide!

---
The Kraft Heinz Company
With over 200 brands represented by The KraftHeinz Company globally we are proud to be preferred partner for their Dutch local jewels:
Heinz Sandwich Spread
This famous brand and these delicious products cannot be missed on a retailers shelf. Each spread contains at least 30% vegetables - the Cucumber variety even contains in excess of 60% vegetables - and there are no added preservatives. A deliciously fresh alternative for your sandwich and wrap, great on a burger, in a salad or as a side to your omelet.

De Ruijter
A royal brand founded in 1860 offering a wide range of chocolate and fruit flavoured sprinkles and flakes, anise cubes, anise sprinkles and spreads. The chocolate sprinkels are made with UTZ Certified cocoa.

Roosvicée
Brand founded in 1956. Each syrup, drink and jam product in the Roosvicée range contains rose hip. A fruit that is naturally rich in Vitamin C amongst others.

Karvan Cévitam
Every delicious flavour lemonade of this brand contains Vitamin C and does not contain any artificial colourants. With classic fruit flavours like strawberry, lemon and orange, ice tea varieties and a 0% sugar added range, there is a flavour for everyone. One bottle can create up to 7.5 litres of delicious lemonade, made as sweet or as lightly flavoured as preferred.

Wijko
Satay sauce is a real flavour maker, consumed worldwide with many dishes. The brand Wijko represents traditionally prepared high quality sauces with an excellent taste. Create the sauce and amount you want in a matter of minutes. Wijko offers satay sauce in retail packaging as well as a wide variety of sauces for the foodservice industry.

Brinta
The best start of the day! Brinta, derived from BReakfast INstant TArwe (the latter being the Dutch word for wheat), is a well-known Dutch brand representing delicious and responsible breakfast products. Brinta is part of a healthy diet and provides the energy for a great start to every day.

Honig
Originated in Koog aan de Zaan over 150 years ago, Honig is one of the largest classic Dutch food brands. Honig provides a wide range of dry pasta products, soup and sauce mixes, meal mixes and home bakery products with variations from kitchens all over the world. Available in both retail and foodservice packaging.

Choca
A-brand chocolate flakes with B-brand pricing and a golden oldie in the Dutch market. Eat it on a slice of bread, add it to your breakfast or use it to decorate cake. Choca offers you a lower price alternative for the market.

Venz
An extensive range of extra large and extra crunchy chocolate sprinkles and flakes, some even with added 'funnies', marketed especially at fun for kids… and adults, either young or young at heart.

Kwatta
Finding its origins in Suriname in 1877 and revived in 1972 for the Belgian market. A brand of chocolate spreads, chocolate milk and chocolate sprinkles that deserves to enter the world stage again.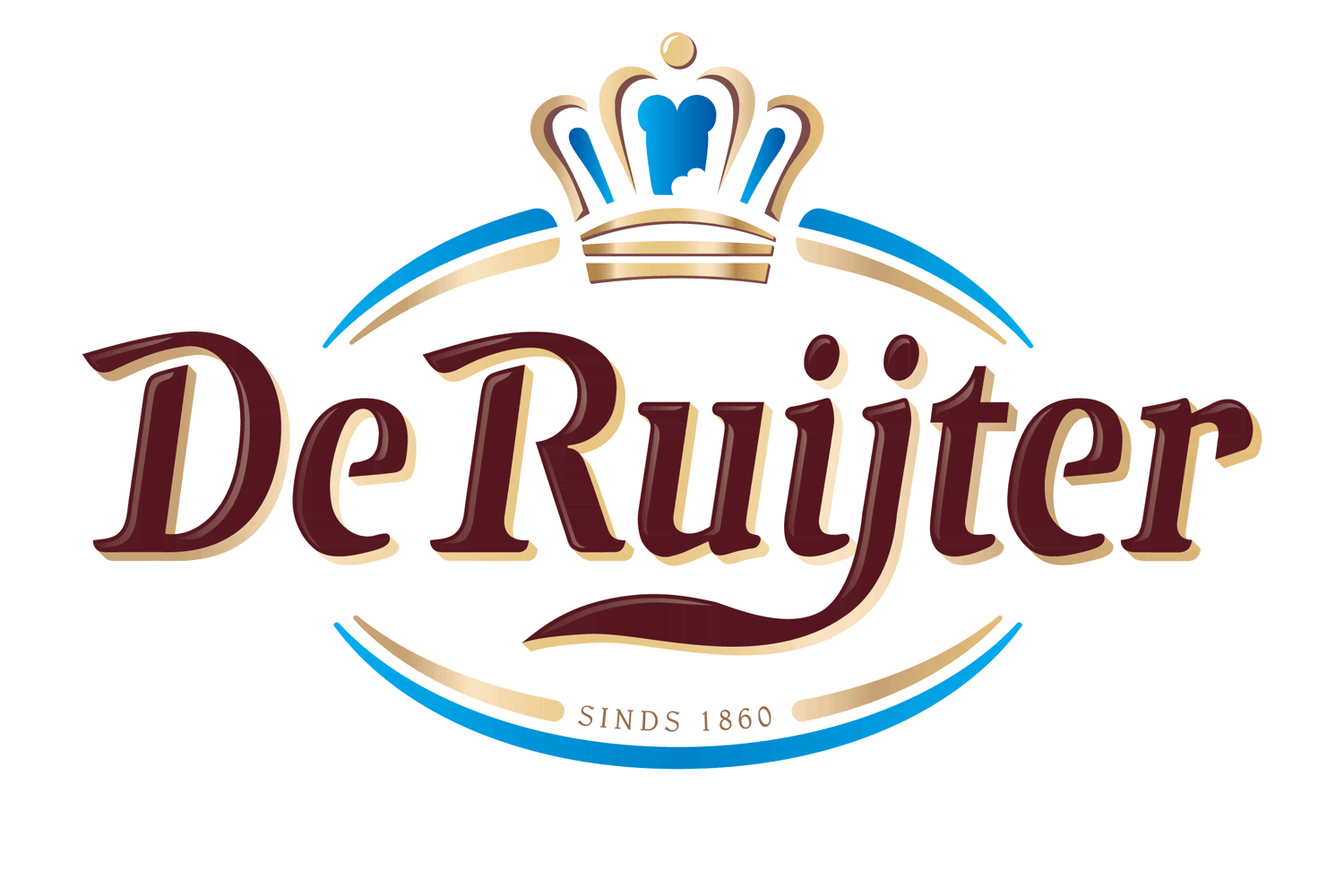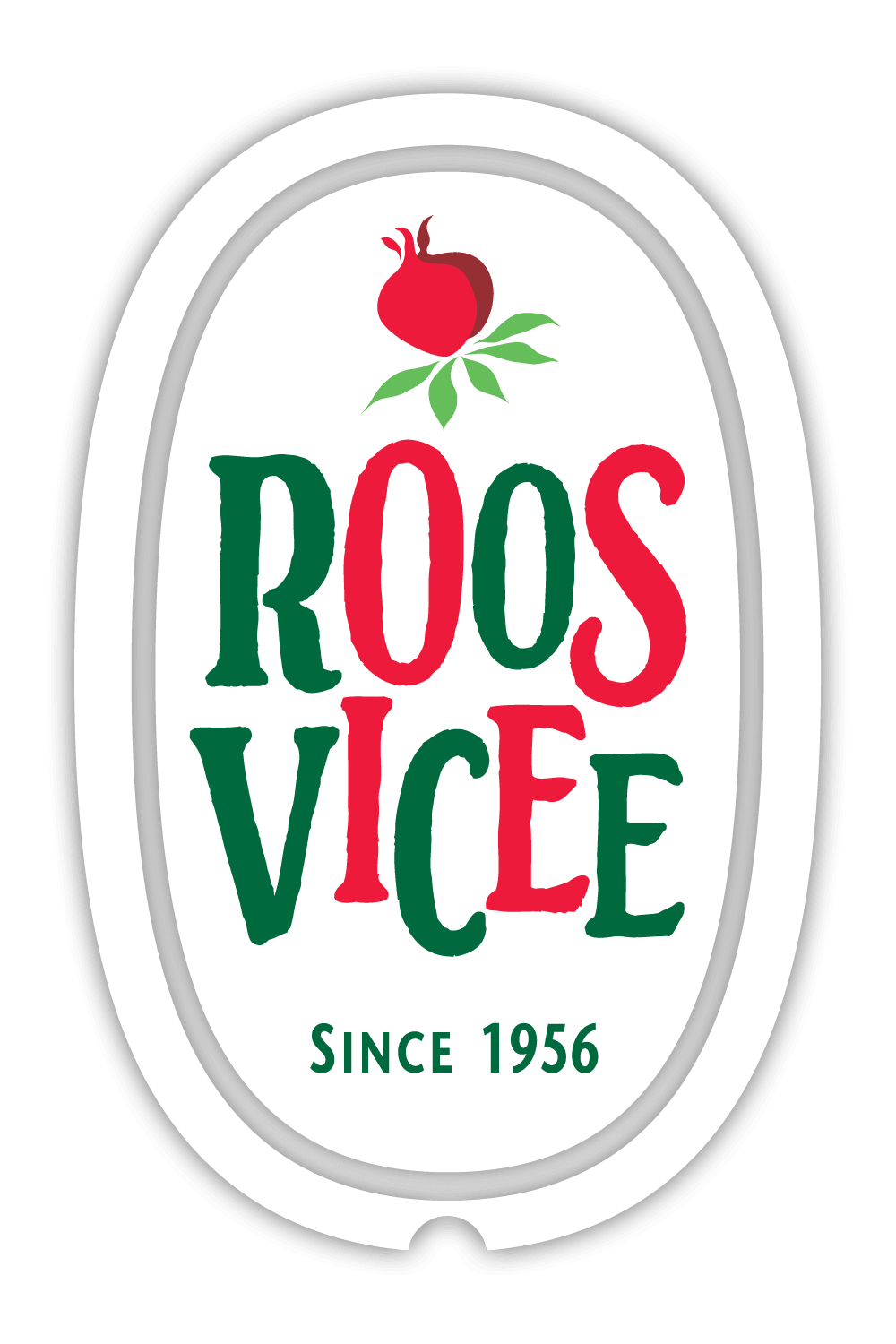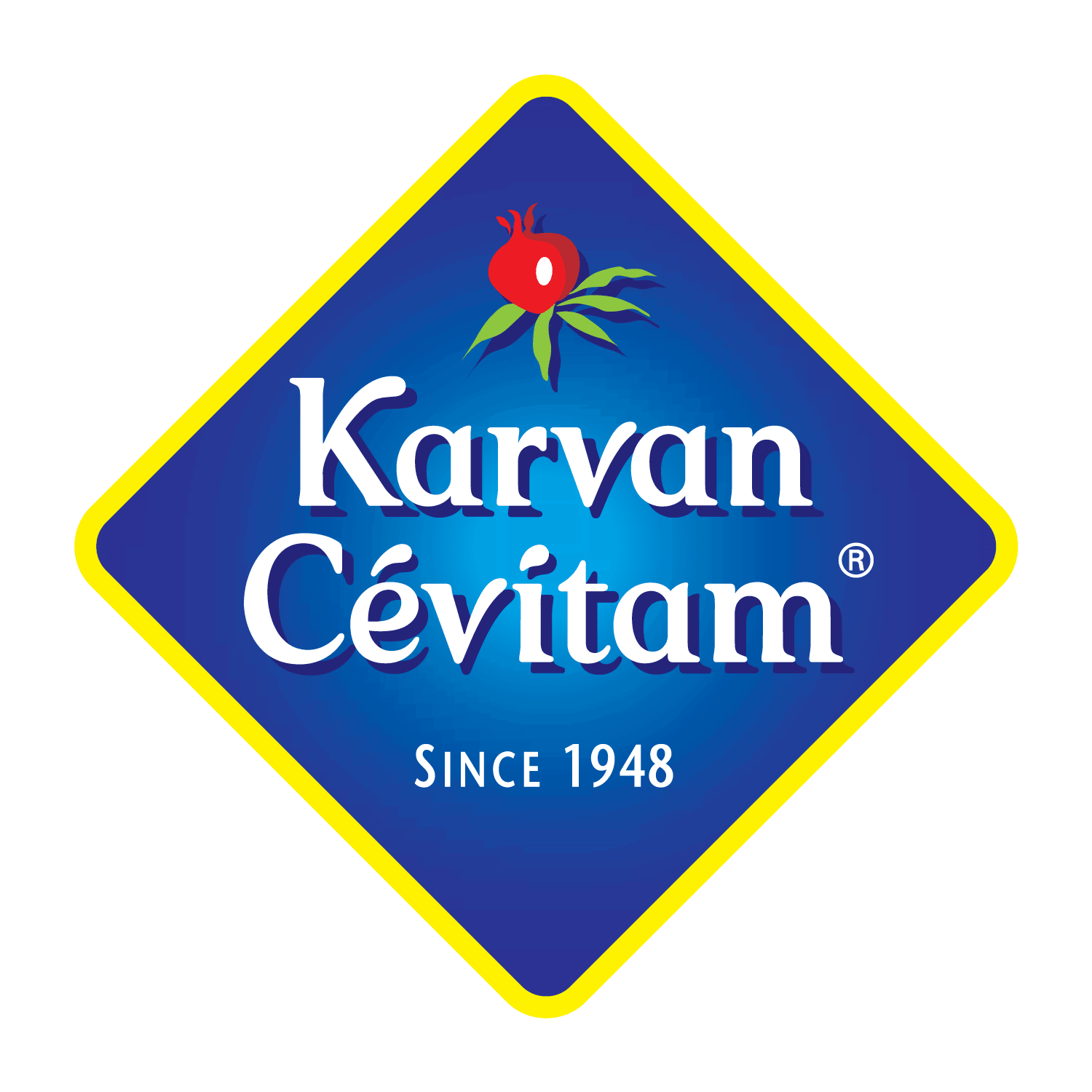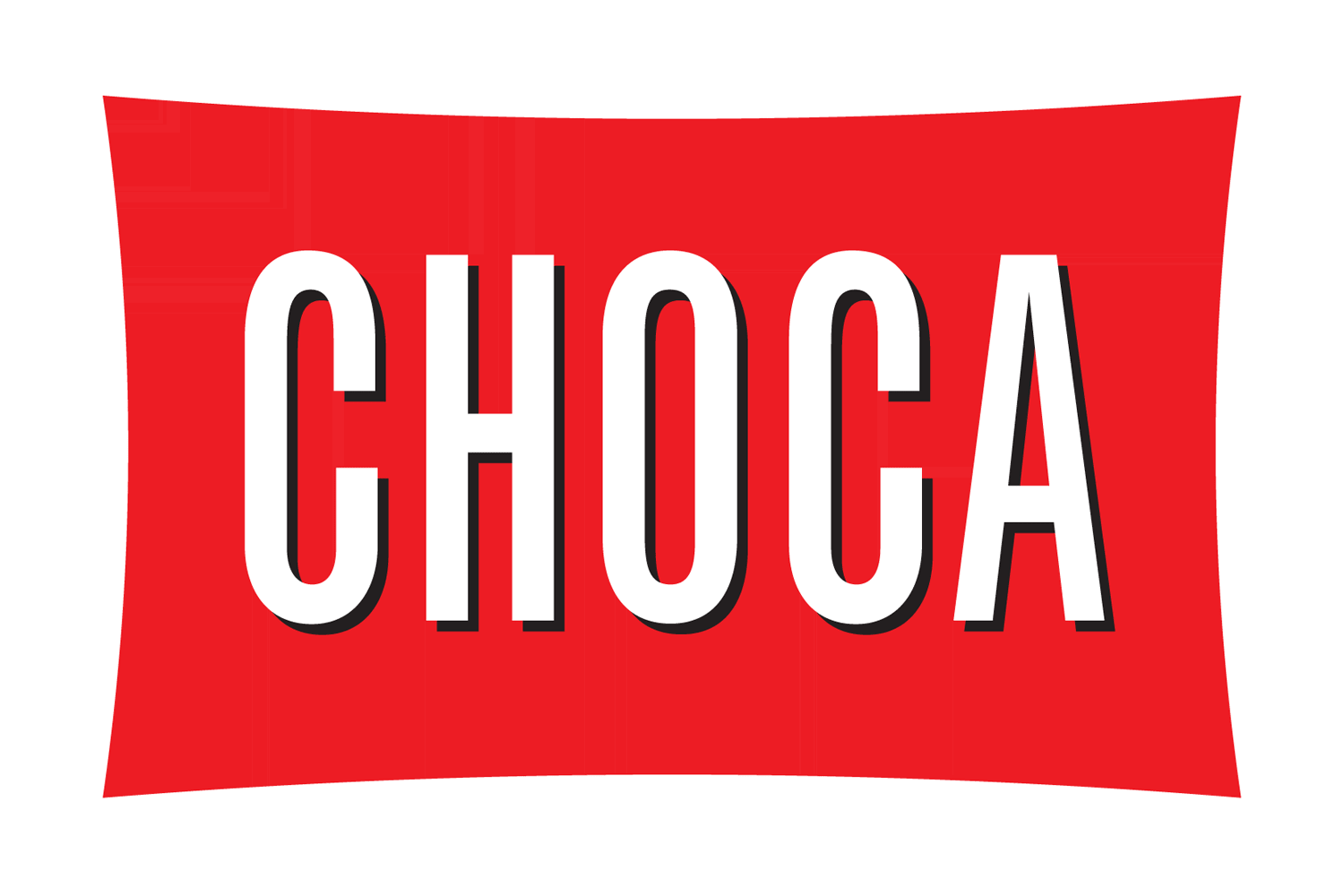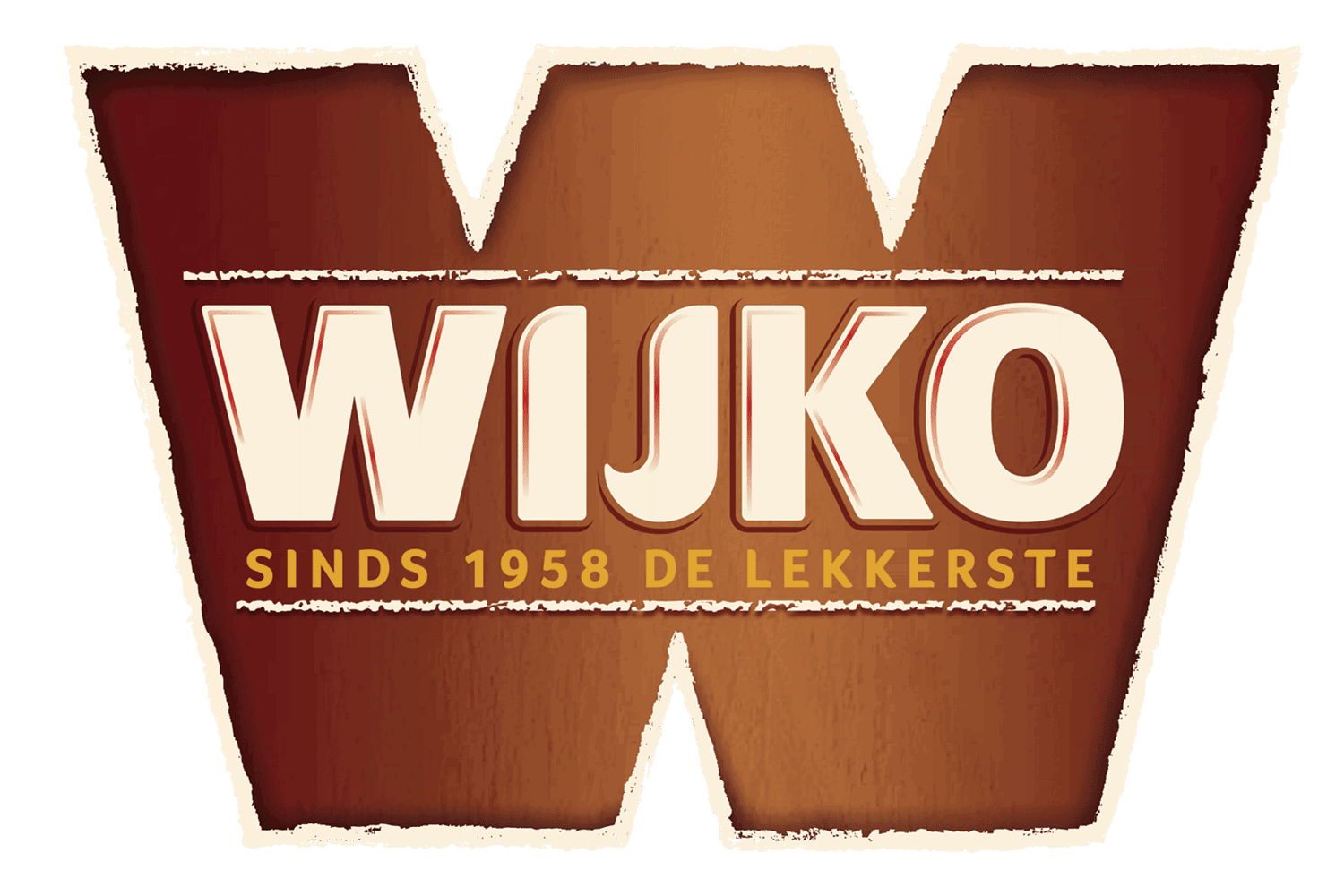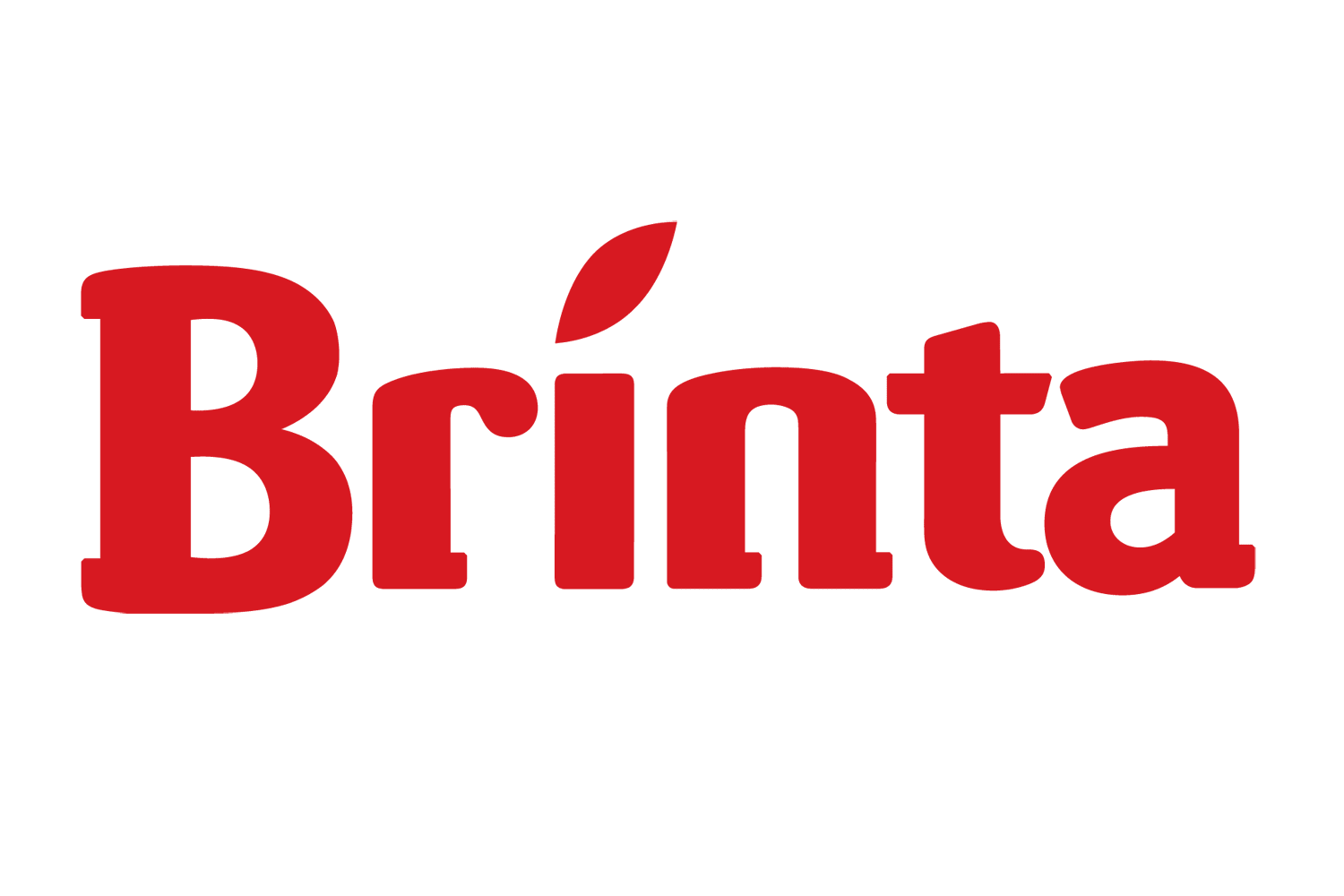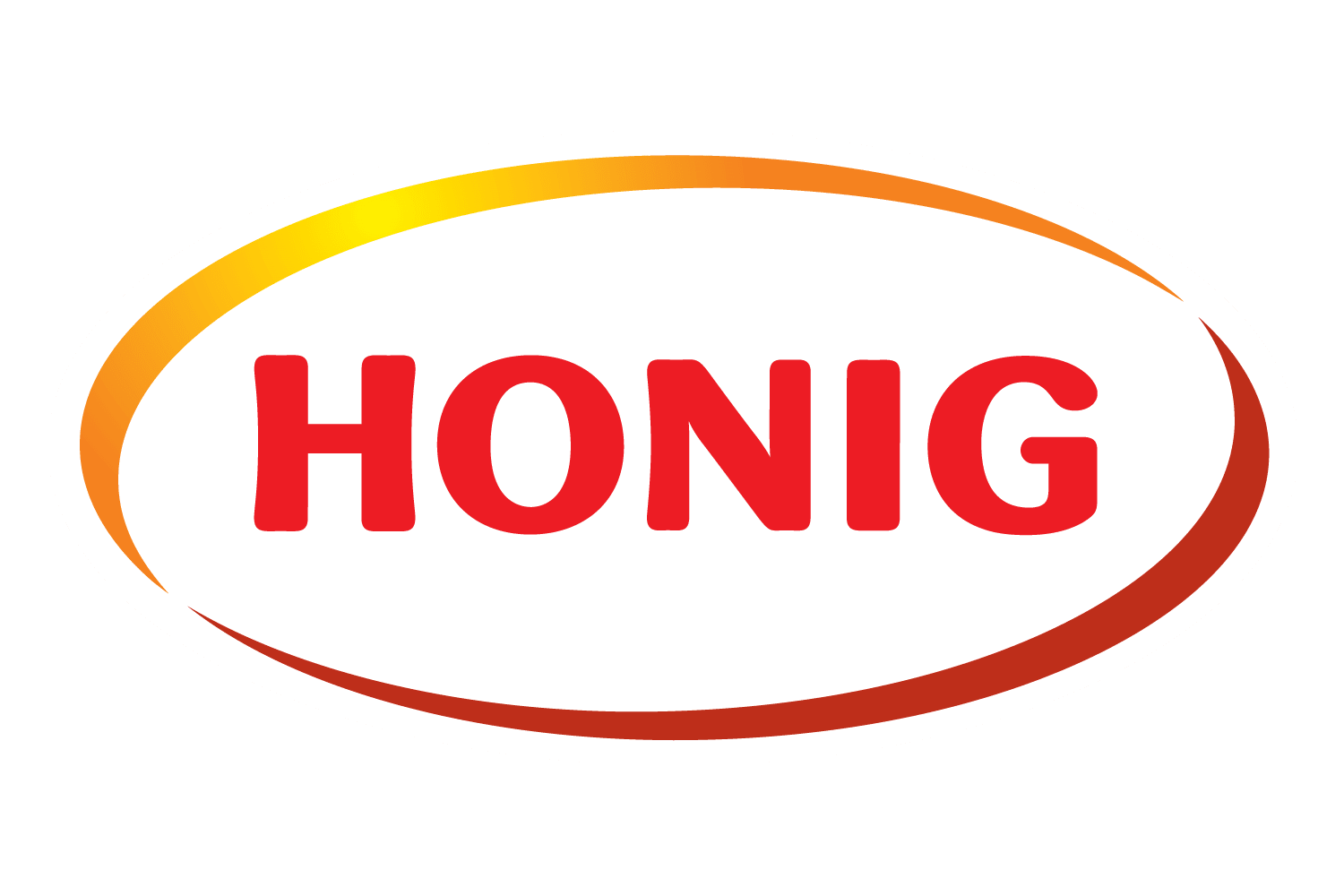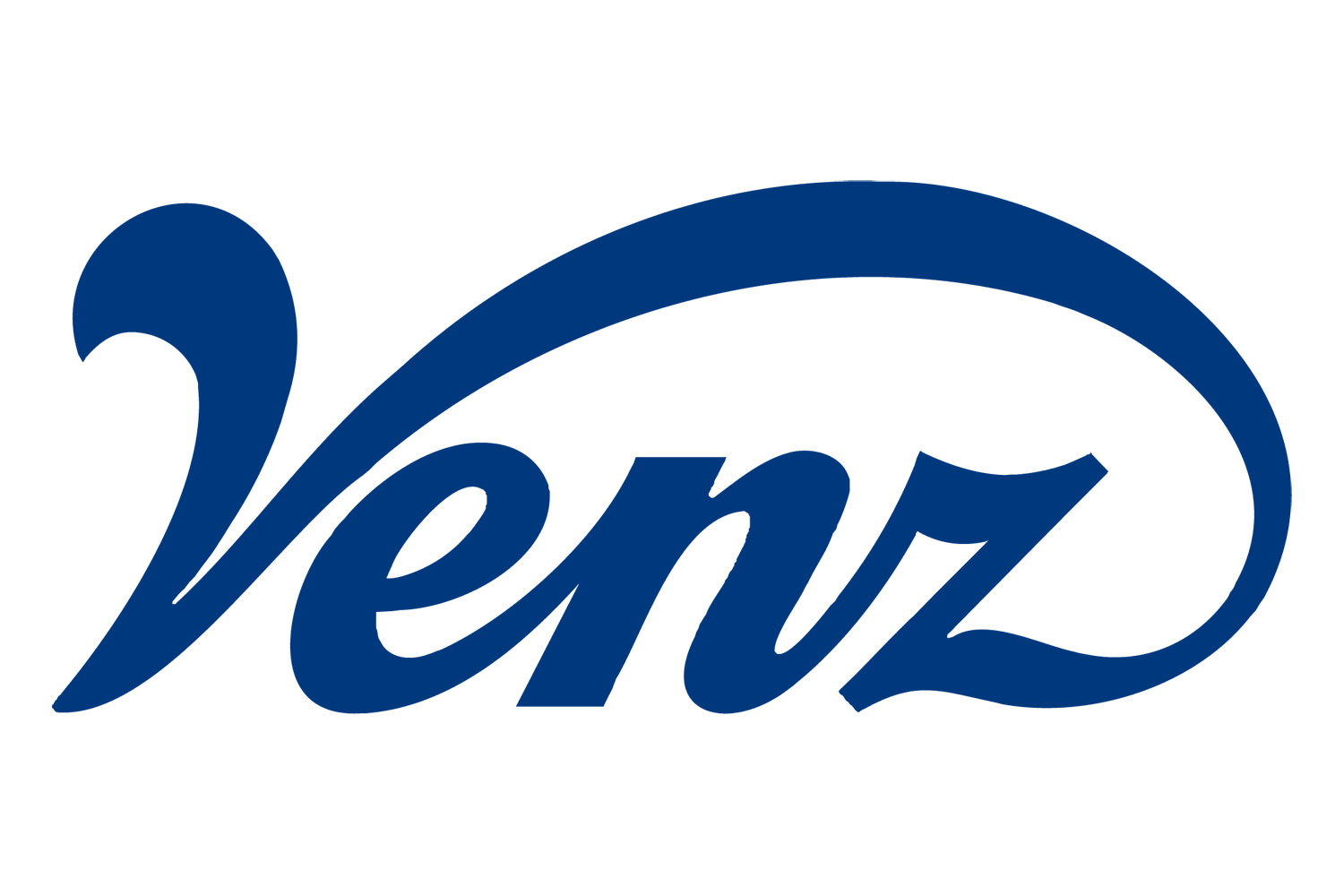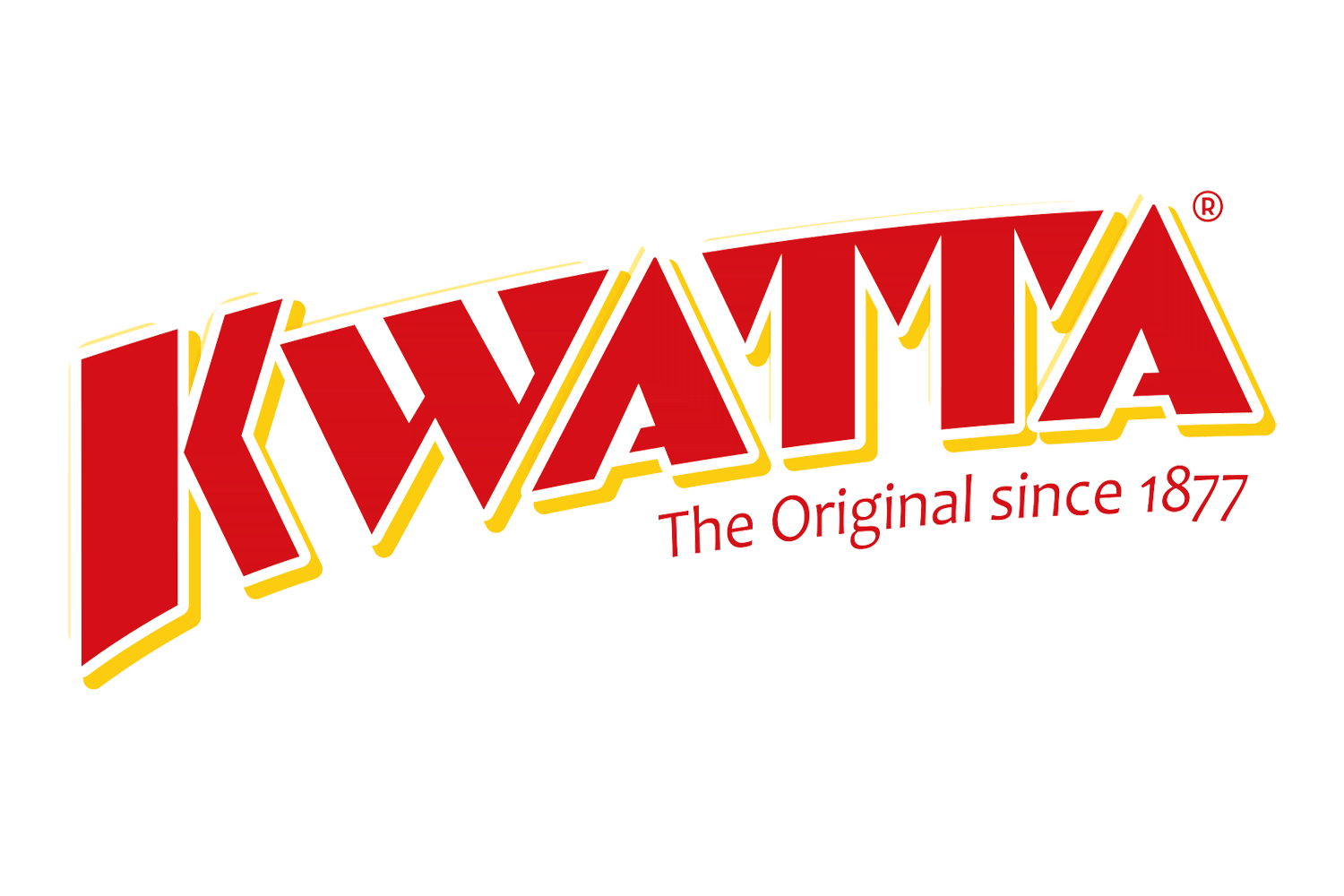 ---
Hak BV
For over 60 years HAK has been producing the tastiest freshly processed vegetables and is constantly looking for new ways to bring healthy products into households. Vegetables, legumes, sauces and compotes in a glass jar with a 'What you see, is what you get' packaging: exquisite taste and excellent quality. Some products are processed within 5 hours after harvesting to ensure the best possible taste, quality and nutritional value. The introduction of the ready-to-eat beans-in-bag and meal components led to the HAK beans-in-bag being chosen by Dutch consumers as Product of the Year in March 2017.
For more information visit www.hak.com.

---
Chovi
We are the exclusive importer and distributor of all chilled Chovi products in the Dutch market. This Spanish brand, with its wide range of sauces, is most known for its famous Allioli. Each year millions of cups are being sold to Dutch consumers who use this traditional Spanish sauce as spread, dipping sauce or meal component during barbecue, lunch or diner.
Besides the Netherlands we also represent this brand in other markets.

---
Bolletje
Gerardus Johannus Ter Beek opened his 'Ter Beek Bakery' in 1867. His son helped him delivering the 'Beschuiten' with his carrier cycle and in 1927 he took over the business. The whole family worked in the bakery and two shops they had at that time.
After World War II business went so well that in 1954 a factory was built in Almelo where they started producing 'beschuit' (rusk). This factory is still the heart of the production of Bolletje products.
Because of the fierce competition in rusks a new brand name was invented: 'Bolletje'. This word translates into little ball and was based on the balls of dough used for baking rusks.
Bolletje decided to expand the product range and in 1967 the pumpernickel (rye bread) was introduced. By taking over other bread and cookie bakeries Bolletje expanded its business and started the production of 'ontbijtkoek', known as 'honeycake' in the rest of the world.
Dutch people moved to other countries and asked for the Bolletje products. That is how export started. First in New Zealand, Australia, USA and Canada. Later followed by other countries.
Bolletje remains an expert in producing high quality, traditional Dutch products like rusks, rye bread, crackers and honeycake. The products are available in multilingual, export ready packaging.