Daily Dutch New Items Coming Soon!
Gepubliceerd op 19-03-2020 in Van Tol Retail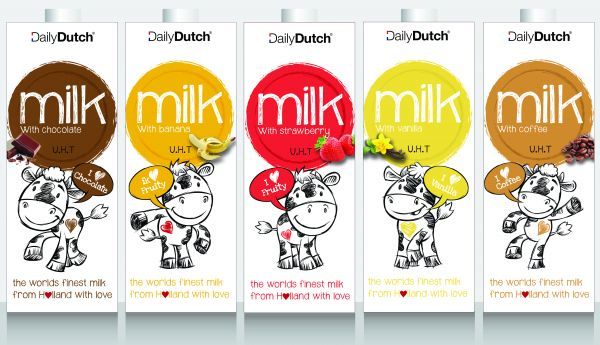 Debby (Full Cream), Emma (Semi-Skimmed) and Dorina (Skimmed) milk family will soon welcome new family members. We are currently developing new product lines of chocolate milk, ice coffee and the flavoured milk varieties – Vanilla, Banana and Strawberry. Here is a small peek behind the screen of our designers. We will keep everyone informed in our monthly newsletter.
---
Terug naar overzicht